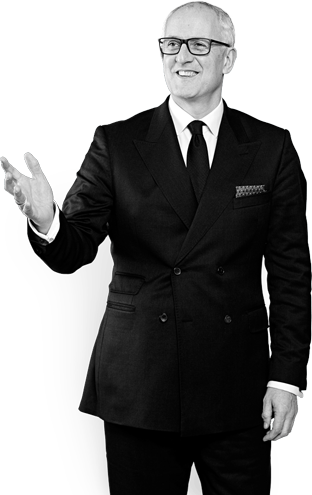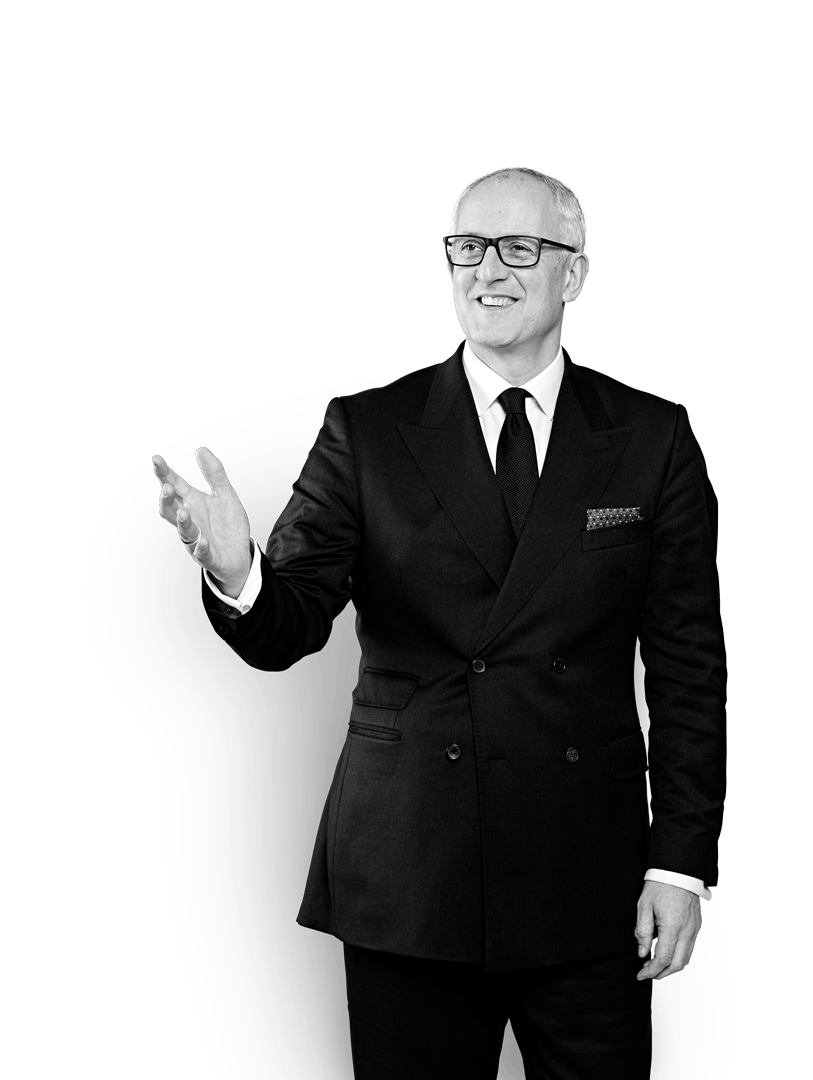 your global distribution
and subscriptions partner
We take your business
from A to Beyond
Our expert distribution and subscription management services support and nurture your relationship with your customers at every touchpoint, from the very first contact to the very last.
Find out more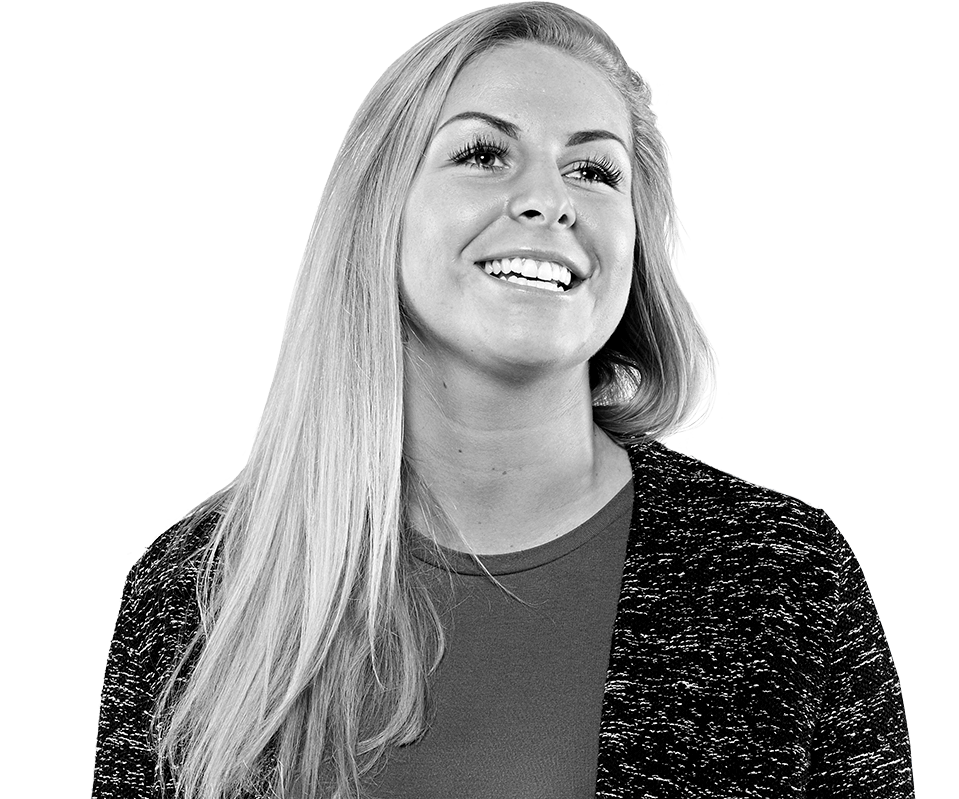 We acquire
From first impression to lasting impressions
Every one of our customers has their own dedicated account manager who are highly-qualified experts in their field. They'll help devise the best management solution for your subscriptions and co-ordinate high impact campaigns that will attract and retain subscribers.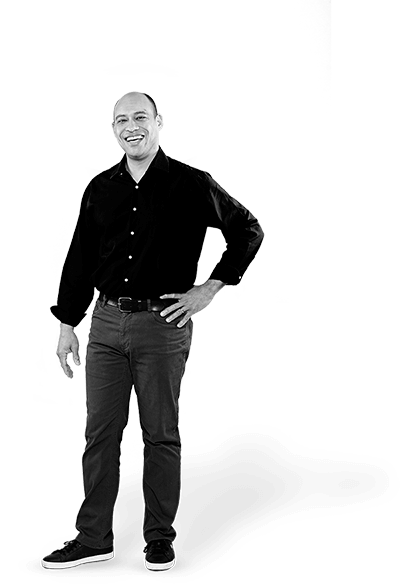 We fulfil
From international shipping to instant access
With the best people, warehouses and technology, we're fantastically well-equipped to deliver to more than 220 countries and territories around the world.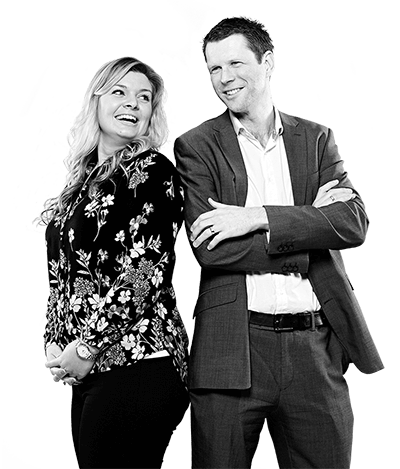 We service
From building relationships to growing businesses
We offer exceptional customer service and in-depth expertise across the board, from data analysis to proactive management and consumer intelligence, all focused on making customers happy and you successful.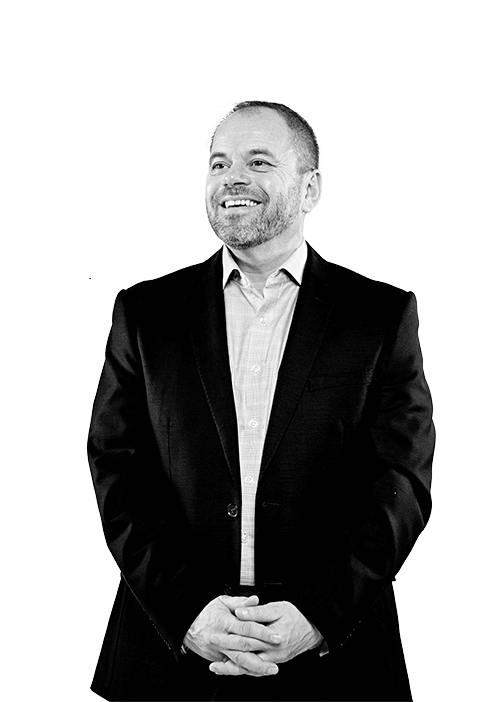 We retain
From in-depth analysis
to expert advice
Sophisticated data-mining and other cut-through technologies give us the insights and data we need to help you retain customers and maximise their custom.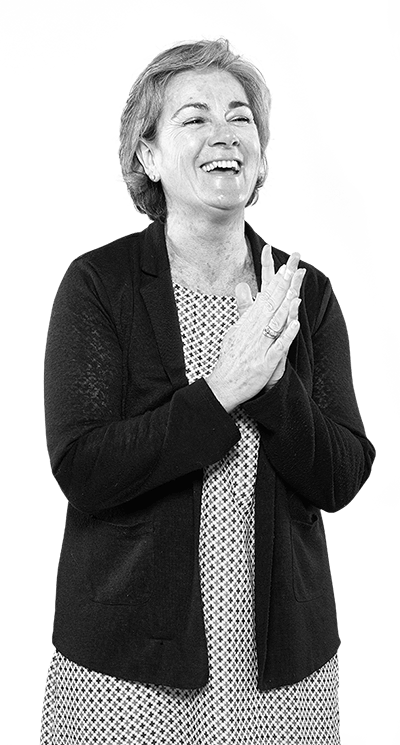 We deliver
From parcels
to promises; we always deliver
We're 100% dedicated. We'll do whatever it takes to make it happen. Whether it's getting a parcel from A to B, boosting subscriptions or increasing sales, for us, it's always about delivery.
See what our clients have to say about us