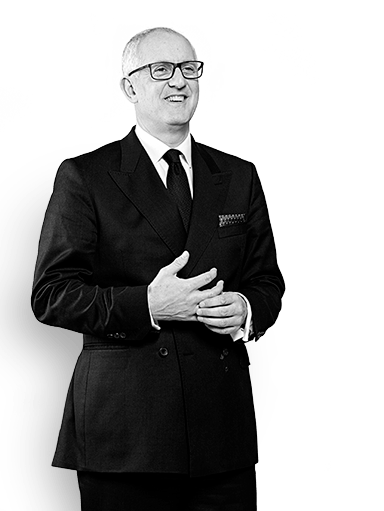 About Air Business
About Air Business
Established in 1986, Air Business is a market-leader in global mail, fulfilment, distribution and subscription management.
In 2011, we acquired a well-established global subscription management bureau, formerly known as Quadrant Subscription Services, with over 45 years' experience in its field. We serve many of the UK's leading businesses across a diverse range of sectors such as publishing, memberships, associations and e-commerce.
Our unique end-to-end service portfolio includes subscriber acquisition and marketing strategy, worldwide postal and courier distribution, digital and mail fulfilment solutions and warehouse and freight logistics, all with exceptional and seamless customer service at its heart.
We are a wholly-owned subsidiary of An Post, the Irish Post Office, one of the world's leading postal services renowned for its quality of service and infrastructure. This gives us the best of both worlds; having the freedom to operate independently whilst also benefiting from the backing and support of a national post office.
As Strategic Partner of the Professional Publishers' Association (PPA) since 2010, we are committed to being more than just a supplier. We are a visible and active supporter of the industries we serve.
Fancy a tour of our Head Office? Click here!
Our Values
Our culture can be wrapped up in three words – integrity, accountability and accessibility. We're totally honest and always try to do the right thing. If we do ever make a mistake (not often we're glad to say), we face up, take responsibility and go all out to put it right. You'll never find yourself chasing round to talk to us. Getting in touch is quick, easy and we're there whenever you need us.
Our Team
With a wealth of experience spanning global distribution and subscription management, we have the knowledge and capabilities to support your business growth, wherever you are in the world.
We pride ourselves on our accessibility, so please do not hesitate to get in touch with any member of our team found below, appearing in alphabetical order of first name: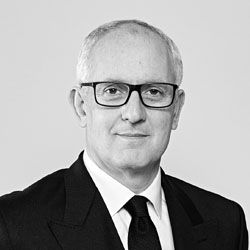 Adam Sherman
Chief Executive Officer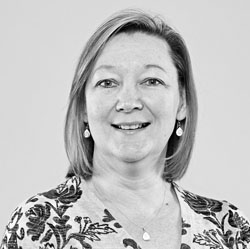 Adèle Nichols
Director of fulfilment and customer services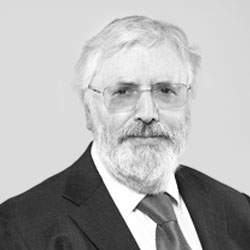 Andrew Parks
head of compliance and infrastructure, DPO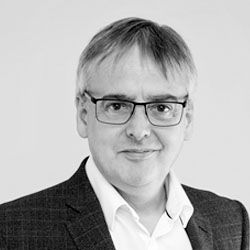 Duncan Taylor
Managing Director, Air Business Subscriptions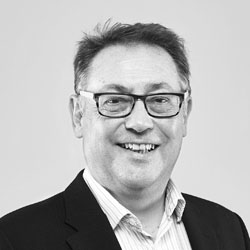 John Osborn
Technical Director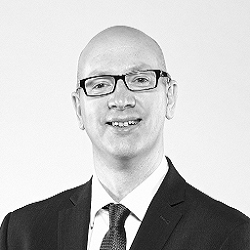 Kevin Lamb
Head of Client Relations and Insights
Laitan Etti
Operations Director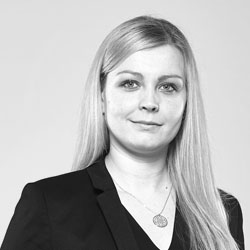 Lenka Booker
Customer Experience Director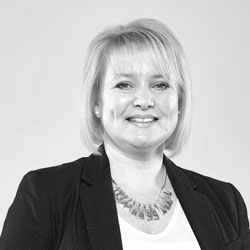 Lisa Satterthwaite
Group Head of HR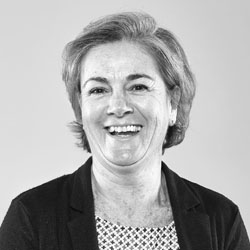 Loraine Hirst
Head of Projects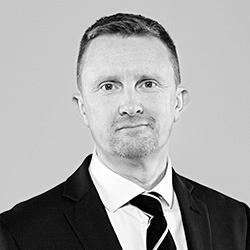 Mark Everitt
Head of Strategic Accounts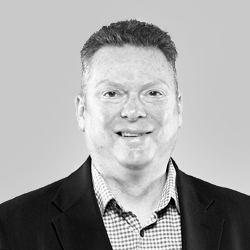 Philip Holland
Head of Key Accounts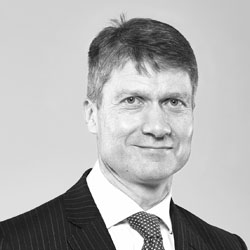 Phil Ions
Chief Operating Officer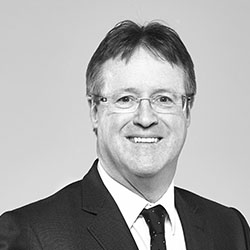 Rob Barham
Group Sales Director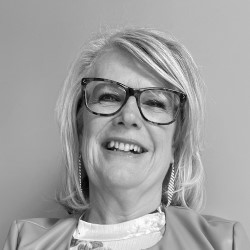 Clare Wheeler
Chief People and Sustainability Officer
Sarah Melton
Head of Data & Outsourcing
Careers
Our sophisticated technology, systems and facilities are just one part of the Air Business story. Behind them are enthusiastic, passionate, hardworking people who really know how to look after customers.
As we approach the Christmas peak season, we are currently recruiting for temporary workers for our warehouse operations.
From loading and unloading lorry deliveries to scanning and logging parcels, and much more, we're looking for hard working people to join us at our busiest time of the year.
Placements start from the end of October for three to six months, with the possibility of a permanent role at the end.
We're offering a competitive pay with an allowance for evening and shift work, and full training. Applicants will be invited to an assessment centre for group interviews with our team.
Apply with your CV to recruitment@airbusiness.com.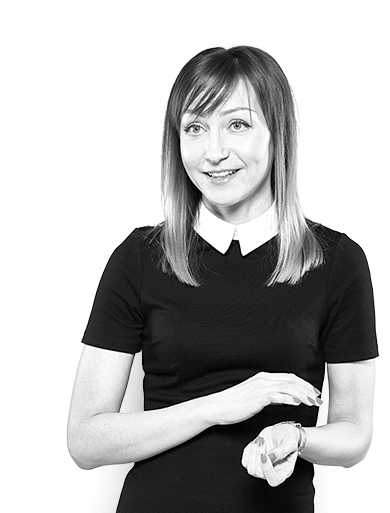 Partners
We actively support the industries we serve through long-term partnerships with leading organisations: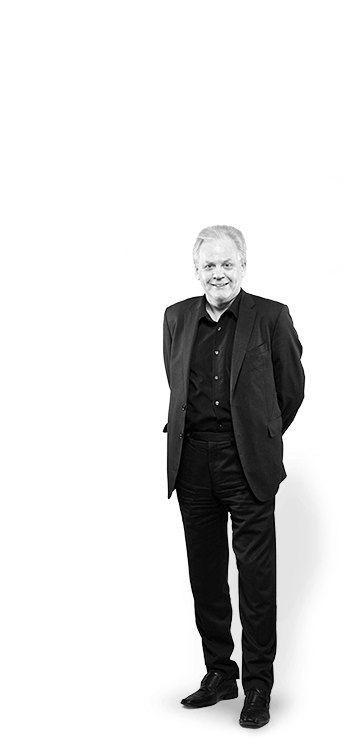 Our Certifications