Our clients
From world-leading publishers to fast-growing e-commerce businesses, our client portfolio spans a variety of industries and sectors. Below are just a few of our clients: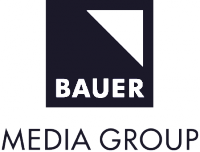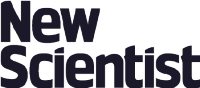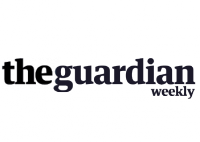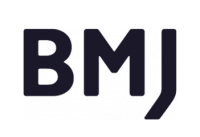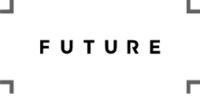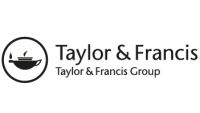 Testimonials
We are proud of every one of our customers and the job we do for them. We are always looking at ways to exceed your expectations, so please don't hesitate to get in touch and let us know what we can do to help you.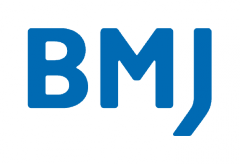 "Air Business are extremely attentive and communicate issues straight away and will always offer resolutions ensuring minimum of disruption. The team are not only experts in warehousing and distribution but have developed a broad knowledge of our products too."
head of print production & distribution, bmj

"Air Business delivers an exceptional level of customer service. Its account managers are accessible and possess in-depth industry knowledge and expertise. It is incredibly reassuring to have a distribution provider who is accountable and who we can trust."
head of production operations, haymarket

"We were immediately impressed by the account management team who are efficient, knowledgeable and attentive. They are helpful, respond quickly to requests and actions and most importantly, are a pleasure to work with."
marketing director, puzzler media
"Thank you for your support during this pandemic. These have been extraordinarily difficult times for us all as individuals but also I'm sure for Air Business. I wanted to share my great admiration for the way you, your leadership team and your brilliant staff have stepped up to cope with every single problem thrown at you."
JAMES TYE, GROUP CHIEF EXECUTIVE, DENNIS

"After using our previous distribution supplier where every week multiple parcels were lost in transit (sometimes even between our warehouse and their UK hub), Air Business has shown us what we can expect from an international tracked mail provider"
managing director, superfooduk.com

"A hands on management policy, a quality customer service attitude and a very pro-active team seeking out new routes, suppliers and services throughout the world, to meet our needs at Informa, and our customers' needs in getting their products safely and on time."
distribution director, informa

"Air Business have worked incredibly hard to make sure that we have seen as little interruption as possible to 'business as usual' during this unprecedented time and we are grateful to them for their thorough and kind approach over the last twelve months. They are certainly an integral part of the way the London Review of Books actually prospered and grew during this difficult period."
CIRCULATION MANAGER, LONDON REVIEW OF BOOKS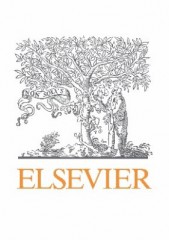 "On behalf of Elsevier Journal and Supplier Operations, I would like to sincerely thank Air Business for the excellent support provided for the half year targets. I greatly appreciate your commitment, assistance and cooperation in such challenging times. Thank you for ensuring that every issue crossed the finish line on time. Your contribution has been invaluable to the achievement of our targets. Please share our appreciation with the entire team. We look forward to your continued support."
CENTRAL SUPPLIER OPERATIONS MANAGER, ELSEVIER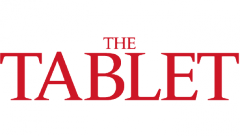 "The customer care we have received at The Tablet, not just through the Covid crisis but throughout our time with Air Business has been exemplary. We have a fantastically open, honest and reliable account manager who has kept us informed about everything we need to know regarding our postage processes through CV19 and prepared us for some unexpected surcharges. The team at Air Business definitely put their customers first and have provided a tailored service to The Tablet since 2004 and we are very grateful to them for the professional and collaborative way they work with us. Hats off to everyone at Air Business. They do a fantastic job in the most humblest of ways."
CHIEF EXECUTIVE OFFICER, THE TABLET PUBLISHING COMPANY
Case studies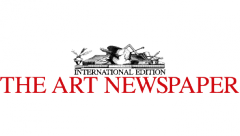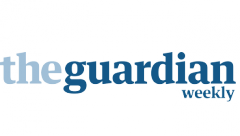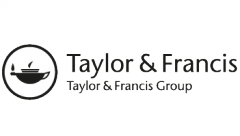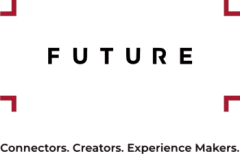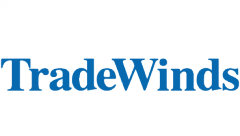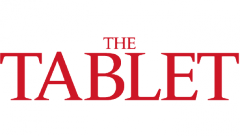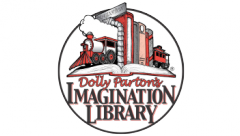 Thank you
Your message has been sent, we'll be in touch soon.

Why not take a look at our magazine or browse our latest client case studies in the meantime?