Our clients
From world-leading publishers to fast-growing e-commerce businesses, our client portfolio spans a variety of industries and sectors. Below are just a few of our clients: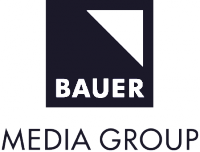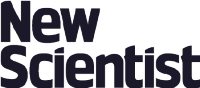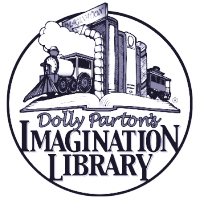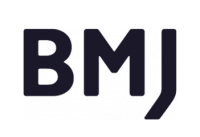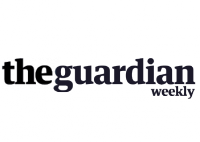 Testimonials
We are proud of every one of our customers and the job we do for them. We are always looking at ways to exceed your expectations, so please don't hesitate to get in touch and let us know what we can do to help you.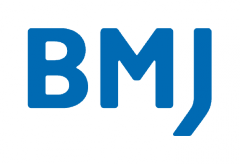 "Air Business are extremely attentive and communicate issues straight away and will always offer resolutions ensuring minimum of disruption. The team are not only experts in warehousing and distribution but have developed a broad knowledge of our products too."
head of print production & distribution, bmj

"Air Business delivers an exceptional level of customer service. Its account managers are accessible and possess in-depth industry knowledge and expertise. It is incredibly reassuring to have a distribution provider who is accountable and who we can trust."
head of production operations, haymarket

"We were immediately impressed by the account management team who are efficient, knowledgeable and attentive. They are helpful, respond quickly to requests and actions and most importantly, are a pleasure to work with."
marketing director, puzzler media

"Working with Air Business has helped us to identify significant cost and labour efficiencies that deliver a positive 'return on investment'. Their advice and guidance on cross-border eCommerce has helped us to streamline our operations and re-deploy operational staff to front-line activities."
logistics outbound manager, yours clothing

"After using our previous distribution supplier where every week multiple parcels were lost in transit (sometimes even between our warehouse and their UK hub), Air Business has shown us what we can expect from an international tracked mail provider"
managing director, superfooduk.com

"A hands on management policy, a quality customer service attitude and a very pro-active team seeking out new routes, suppliers and services throughout the world, to meet our needs at Informa, and our customers' needs in getting their products safely and on time."
distribution director, informa
Case studies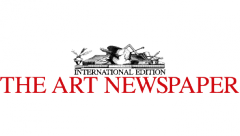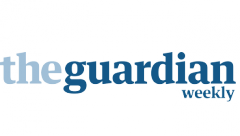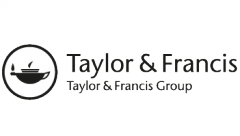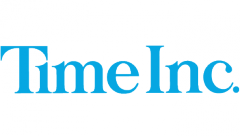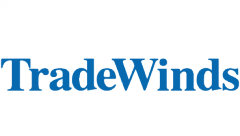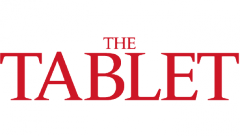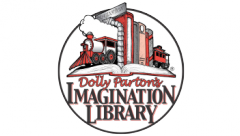 Thank you
Your message has been sent, we'll be in touch soon.

Why not take a look at our magazine or browse our latest client case studies in the meantime?