Corporate Social Responsibility
At Air Business, we take our social responsibility extremely seriously and we are committed to conducting our business in a responsible and sustainable way.
Sustainability is a central element of our business success: delivering high quality and affordable services, and respecting the communities and the environment in which we operate.
This principle is one of our core values and guides our ongoing relationships with our customers, employees and suppliers.
Whilst Air Business has always taken environmental issues and sustainability extremely seriously, we understand there is a growing need to be fully aware of our carbon footprint and its resultant impact on the planet.
Leading industry bodies and suppliers fully support this and some have their own working groups.
The Air Business Group: Our Carbon Footprint & Sustainability Plans report has been prepared by our Sustainability Working Group, led by Clare Wheeler, our Chief People & Sustainability Officer, to recognise and detail our achievements to date, as well as to explain our aims and objectives in this area over the next few years.
In addition, we have a zero-tolerance approach to slavery and are committed to ensure complete equality of opportunity throughout both our recruitment and internal career succession practices. Our policies and certifications demonstrate that we strictly adhere to the highest standards in data security, ethical behaviour, environmental sustainability and more. Please see our policies below for more information.
Partners
We actively support the industries we serve through long-term partnerships with leading organisations: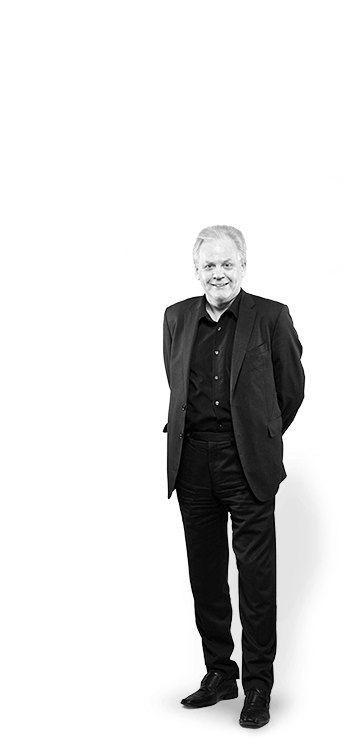 Our Certifications