Experts in global distribution and Order-to-Cash for academic publishers
Our range of solutions and services enable our current academic publisher clients to make data-driven decisions around distribution and Order-to-Cash fulfilment for books and journals.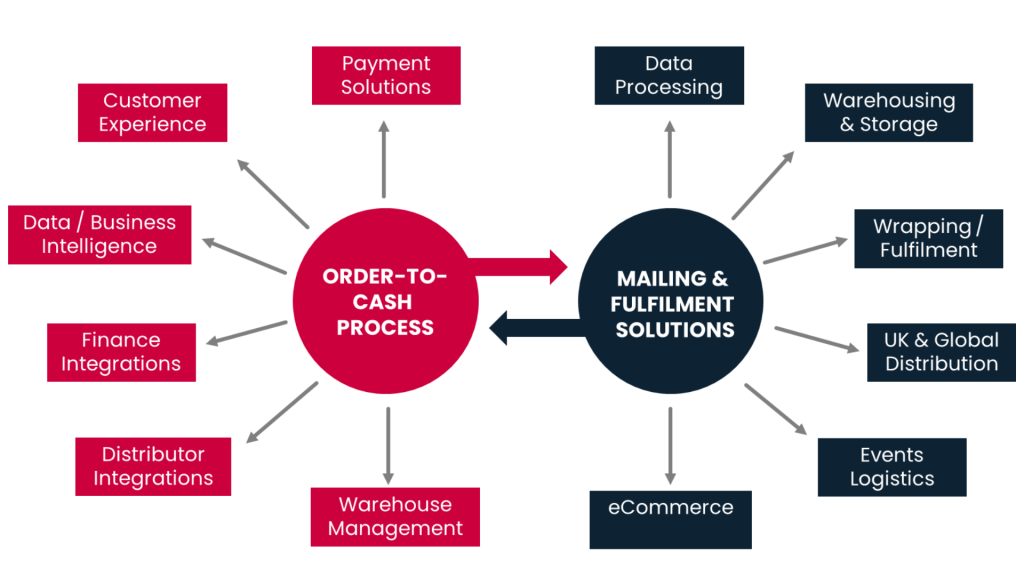 5 Benefits to your Order-to-Cash process
All customer payments are made directly to your bank account
Improve the customer experience and remove the challenge of staffing peaks and troughs
Remove concerns around platform performance and maintenance
Reduce fixed costs through outsourcing IT and CS requirements
Join up your critical business systems to provide a single customer view, accurate financial reconciliations, real time reporting and correct tax allocations
5 Benefits to your books and journals distribution
A wide range of service options available for all academic publications
Optimal routing and supplier management including consolidations to main educational establishments and subscription agents
Expertise in customs paperwork – you don't need to worry
State-of-the-art API integration with your Order-to-Cash, sales and warehouse management systems
CO2 emissions reporting from our supply chain to give you sustainability data by country
Whether you are looking for a technology platform to handle your Order-to-Cash management, world class global customer care, or the best range of high-quality distribution solutions, we deliver.
We are members of ALPSP (the Association of Learned and Professional Society Publishers) and STM (the International Association of Scientific, Technical, and Medical Publishers).